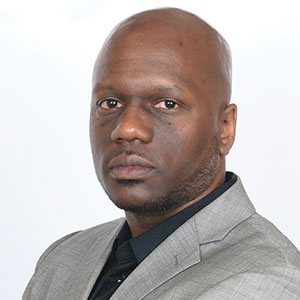 Corey Brooks
@ Brite Bubbles Laundry
Corey Brooks is the owner of Brite Bubbles Laundry. He owns the building and the land it sits on!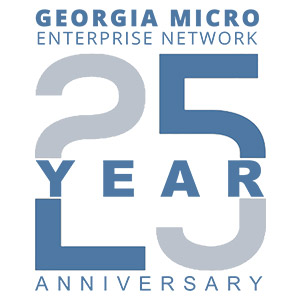 #GMEN25 Speakers
@ GMEN
Join us September 26-30, 2022 for the GMEN 25th Anniversary Conference in Atlanta, GA. Register today.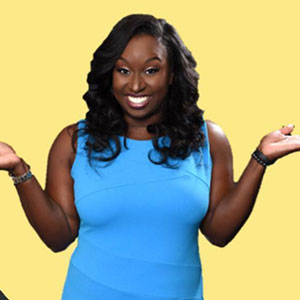 Nyala Allen
@ High Yield Realty
Nikki Arsenault
Program Admin and Operations @ GMEN
Nikki Arsenault is a Program Manager at Georgia Micro Enterprise Network, Inc.
Shayla-Kinyon Bass-Briggs
@ GMEN
Program Manager – ERAP Initiative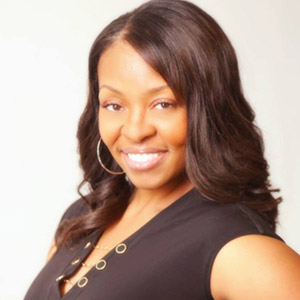 Sonya T. Bates
Program Manager, SAME @ GMEN
Sonya T. Bates is the Executive Project Director for various Georgia Micro Enterprise Network  (GMEN) initiatives, including the Southeast Association of Micro Enterprises (SAME), GMEN Women, TAP2GMEN, IBM Skillbuilder & the digital platform training Empower by GoDaddy. She has built an 18+ years career in the IT field, Administrative and Project Management and Entrepreneurial Training. Sonya has a strong passion for the community, especially women, children and their families. Sonya is a "Poster Child" for many of the initiatives she supports and is truly an asset to GMEN.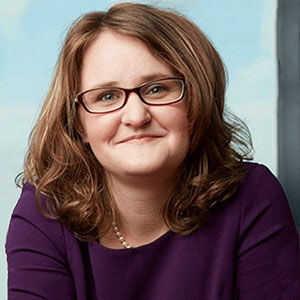 Melisa Beauchamp
@ Impact Accounting Partners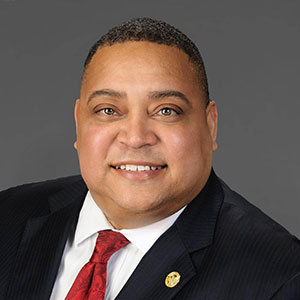 Michael Julian Bond
@ Atlanta City Council
Councilmember Michael Julian Bond has served Atlanta citywide, representing more than 450,000 local residents, since his election to the Atlanta City Council Post 1 At-Large seat in November of 2009. He is a member of the Committee on Council and the Community Development/Human Resources and Public Safety committees.
Sonia Booker
Wealth Builder | Social Real Estate Innovator | Thought-Leader | Award Winning Author| Philanthropis @ GMEN
Sonia Booker – affectionately known as the "wealth-builder" is on a mission to build a well world.  She is the administrator of the SAME program of GMEN. An internationally-recognized thought leader and top-rated keynote speaker on wealth creation, real estate investing, entrepreneurship and impact philanthropy, for the last decade Sonia has been at the forefront of a movement to equip everyday people with the blueprint to build wealth, one dollar at a time. This focus has evolved and expanded into a firm commitment to expand people's understanding of wealth as a dimension of wellness. Inspire – Inform – Empower!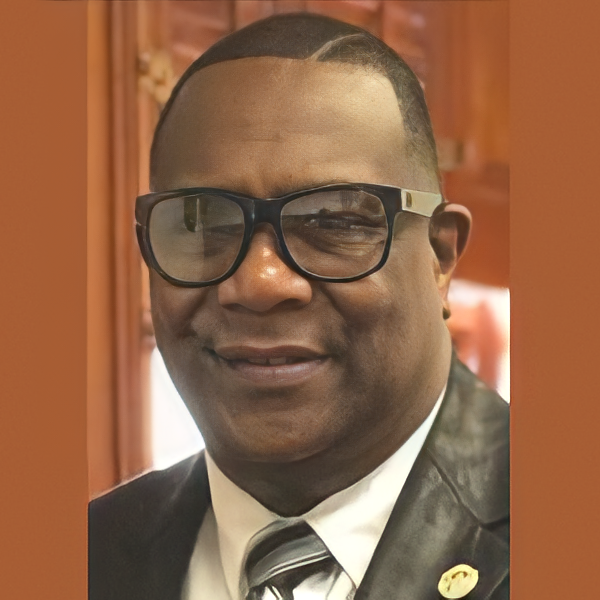 Ricky Brown
@ Next Step Staffing